Real Madrid striker and French national team Karim Benzema completely disappeared from social networking sites at the end of the Real Madrid league match against Betis, which ended with Madrid winning 2-1.
Benzema's closure of his Twitter, Facebook and Instagram accounts attracts special attention because he is a very active user on these social networks. What's more, when on a professional level things go from strength to strength for both the Frenchman and his team, it is not in vain that he just won the UEFA Player of the Year award.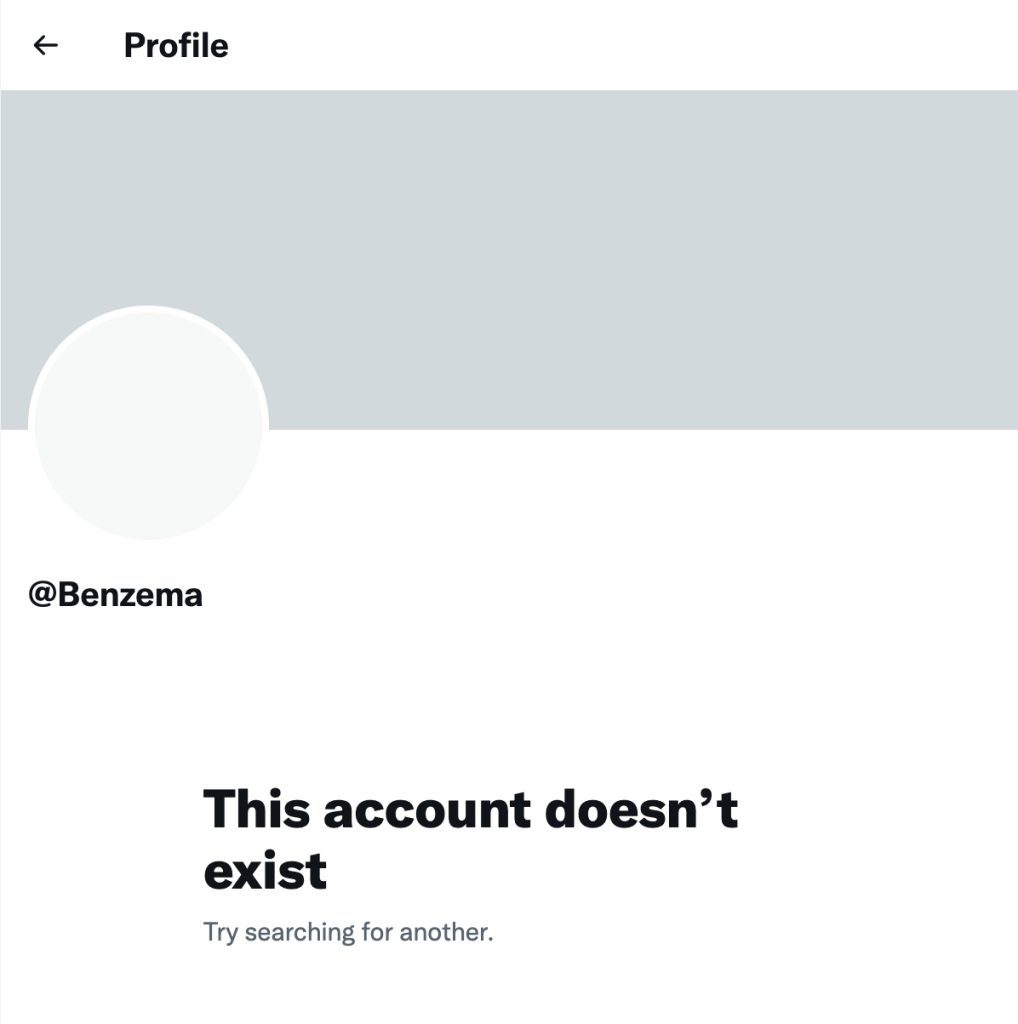 The reasons for Karim closing his accounts on social networking sites, at the present time, did not appear. It could be his decision to focus on the course of the season in a World Cup year or, simply put, it could be a security issue that forced him to shut it down.
Twitter users do not believe the situation, as Benzema was one of the footballers who used Instagram the most. Some are even hinting at criticism against the Ballon d'Or favorites for his supposed poor performance despite scoring three goals in four league games so far.
On the other hand, others reinforce the hacking theory because it is "Benzema's best moment at Real Madrid" or even think that it could be an advertising campaign.
Source: AS